Automated Power Assisted Doors in Morecambe
Assistive Technology is an "umbrella" term that covers a large range of devices designed to help you to re-gain your independence and reach your potential. Call Bay Assistive Technology today to speak to one of our experts about Automated Power Assisted Doors in Morecambe. We'll arrange a home visit to assess your needs and we'll work with you and your support team to design a package that fits your objectives, your home and your budget.
Bay Assistive Technology is a leading installer of Automated Power Assisted Doors in Morecambe and across the UK. Working in Morecambe, our work is focussed on assisting people to manage their homes, communicate effectively, feel secure and maintain their independence. We have access to a wide range of helpful devices from reading and magnification, to fully automated doors and entry systems, including bed and bath lifts.
Our experienced team members have worked with individuals, healthcare professionals and Social Services to design effective and comprehensive assistance packages in our clients' own domestic settings. We assess the abilities and requirements of each individual, taking account of their home's design and the family circumstances, so that the best help is available in the right place at the right budget.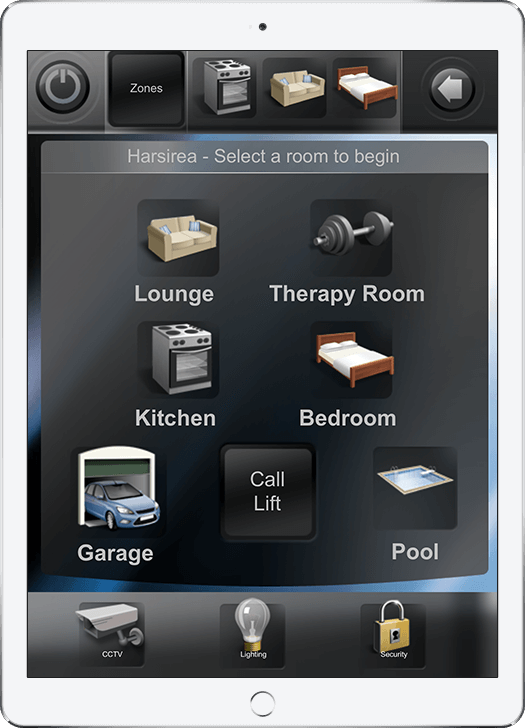 Send us an email now and we'll get in touch for a consultation. We're happy to work with your physiotherapist, medical team and carers if you wish, so that you receive the best possible systems and devices to make your home work for you.
Smart Assistive Technology
The world of assistive technology is changing all the time, and our expert team is here to help you make the most of it. After installation, we offer support and advice until you are completely comfortable using all the devices. We'll show you how to open your doors remotely, switch on kitchen appliances from the comfort of your chair, turn up the heating, or see who's calling. Make the most of your day to day life with Bay Assistive Technology.
For more information on Automated Power Assisted Doors in Morecambe, contact us today for a consultation.
CONTACT US


TO SEE HOW WE CAN HELP

.